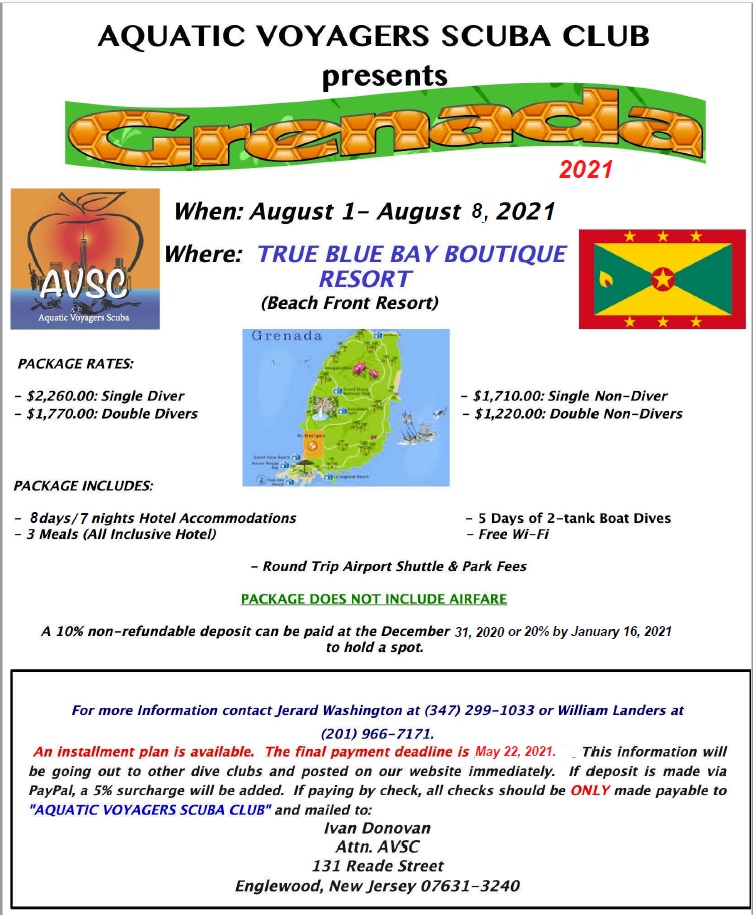 It's official, LABUE is headed to Cancun, December 5th to 12th.
Check out the attached trip flyer for details on our 2021 Warm Water Dive Vacation to Cancun, Mexico and let us know if you are interested in joining us for this amazing travel adventure. 
We are moving quickly on this trip with 15 rooms booked already and we want to make sure that LABUE Members and friends are not left out. With activities for everyone, this trip is open to divers and non-divers. 
The rack room rate changes each week with a resort promotion, as low as $1830 per room for the week, which ended February 19th, so please contact Don Costa Seawell for the next promotional rate.