The National Association of Black Scuba Divers (NABS) was established in 1991 by Ric Powell and Dr. A. Jose Jones.
Ric Powell and Dr. Jones were two of the earliest African-Americans to become certified divers, and their collaboration resulted in the creation of NABS which purpose was to foster camaraderie among African American divers and to address the unique problems and concerns of the African-American community.
Since the formation of NABS, the organization has blossomed to over 2,000 members across the country and internationally.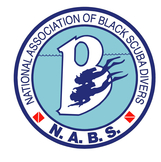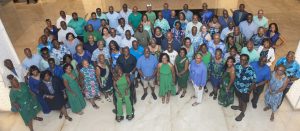 News and Updates from NABS
Want to donate? Need a tax write off? NABS is a Nonprofit Organization.

Send donations to Treasurer@nabsdivers.org.