Aqua Corps "LIVE!" Safety Tips - Dive Planning/Gas Management presented by Anthony Ford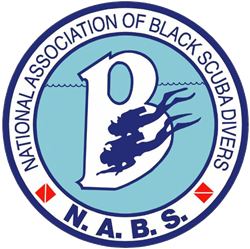 Greetings Beloved Members of NABS!
In collaboration with the NABS Social Media Committee, the initiator of our "Saturday SCUBA Tips," Aqua Corps has been and continues to offer Live Safety Tips on the last Saturday of each month.
It is our intention that we model our STEP objectives (Safety, Training, Education, and Professionalism) for the benefit of our members.  MEMBERS ONLY ZOOM LINK SENT TO MEMBERS MONTHLY.
Go online to MemberPlanet Account Setup where you can create your member account and use Paypal on a secure site to complete your order.
Day:                Saturday
Time:              11:00 AM EST
Recurring:     Last Saturday of Each Month